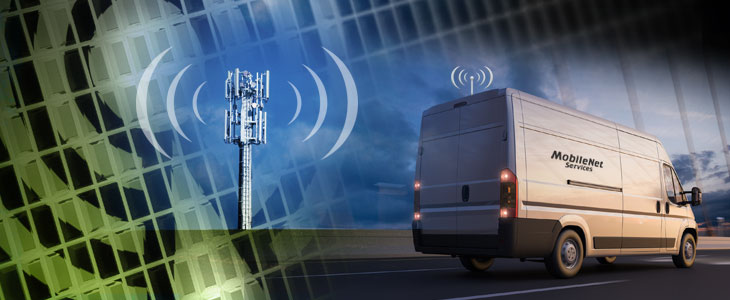 MobileNet provides Continuous Wave (CW) testing for both in-building and outdoor testing. We perform CW testing at various locations throughout the network to provide better insight into the radio signal's propagation characteristics at these locations. This testing consists of installing the CW receiver equipment and driving or walking specified routes intended for coverage by a wireless site that is constructed at the test transmitter location. The purpose of this testing is to measure the propagation of defined radio signals at a known TX power level, locations and frequency to develop a baseline model.
The MobileNet Advantage
Conduct rooftop, tower-mounted, and crane tests
Provide in house transmitters and receivers for all frequency bands
Provide in house tripods and pneumatic masts
Deliver a complete report that contains pictures, test link budget, and plots
When testing multiple candidates of the same site, we offer CW results comparison and coverage reliability analysis
Proven cost effective solutions using our experienced and highly efficient teams.