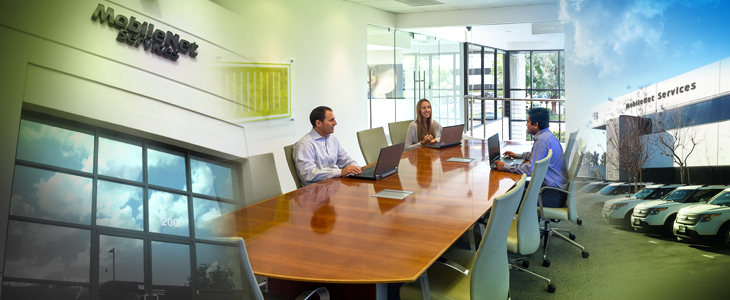 MobileNet: Making Wireless Work
MobileNet Services was formed in Southern California in 2002, and has grown to be a leading provider of RF optimization services and expert staffing to the wireless industry. Recognized for superior quality and integrity, we provide RF engineering expertise to major wireless operators, equipment OEMs, and Infrastructure companies including Verizon Wireless, AT&T Wireless, Sprint, Ericsson, Alcatel-Lucent, Crown Castle, American Tower, ExteNet and Mobilitie. MobileNet provides a full range of turnkey engineering services for every stage of network deployment, integration, optimization, performance validation and compliance testing to major telecom operators and OEMs across the nation. We have led deployment of 2G, 3G, and 4G networks for over a decade and have launched over 25,000 UMTS sites and over 5,500 LTE turnkey sites across the U.S, with deep domain expertise that spans GSM through CDMA, to LTE, WiFi, VoLTE, and beyond.
We are a leader in DAS System Verification, Optimization and Design with extensive experience testing over 2500 high profile venues including airports, stadiums, hotels, amusement parks, universities, and business parks. We also provide compliance validation services, where our significant experience in E911 enables precise and reliable end to end testing of all major wireless protocols from planning to final execution. MobileNet also offers staff augmentation services through our extensive network of wireless experts, managers, and engineers, where our staff bring expertise gained at major wireless network carriers and infrastructure providers to meet our clients' goals.
Our long lasting customer relationships attest to our reputation for Quality, Expertise, and Reliability and reflect the integrity we bring to delivering superior services, on time and on budget. We are based in Orange County, California with an office in Plano, Texas.