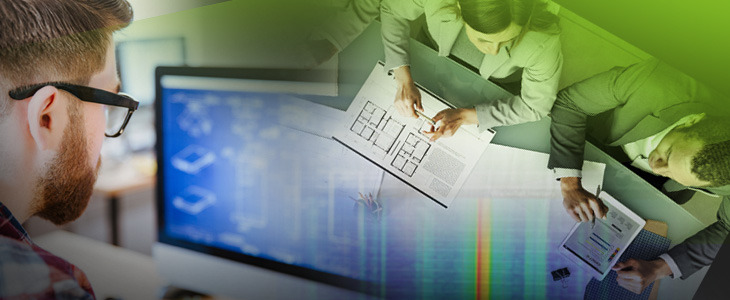 MobileNet Services provides Equipment Engineering support for cell site design validation and analysis. Our experience includes RFDS review, Zone Drawings (ZDs) & Construction Drawing (CDs) evaluation, A&E support and inventory deployment tracking.
Our Equipment Engineers' extensive expertise in eNodeB and remote radio units (RRU) configurations help RF and construction crews effectively meet their performance and installation requirements.
Equipment engineers evaluate, inspect, design, analyze and offer solutions on various types of equipment, including antennas, fiber, macro radios, ALU 7705 routers, equipment cabinets, battery backup, power, tower equipment, remote radio units, coax runs, AC and DC generators and transport equipment. Services include Zone drawings evaluation, Construction drawings evaluation, creating a Bill of Merchandise (BOM), equipment ordering, PO tracking, equipment release coordination, vendor management, and inventory resolution. These engineers can work in and with wireless functional departments, field operations, switch operations, RF head end, or Network operation centers (NOC).
The MobileNet Advantage
Detailed BOMs specific to site configuration
Accurate deployment and tracking of equipment
Reliable solutions to lease area limitations
Experience with carrier Real Estate process
Extensive knowledge of Ericsson products
Deployed over 500 macro sites in Southern California